Trainer: Muzzammil Shafee
Aim: To enable trainees to make kids understand child neglect and its management.

Objective(s):
To make trainees:
Understand what is child neglect
learn some strategies how to make a child comfortable with you
Built a rapport with a child
Able to learn child's languages
Difference between activity based learning and traditional learning
Learn application of the phenomenon and how to teach it to a child
Able to give a closure by summarizing
Things the Trainer should know!
What is Child Neglect?
Any ongoing demonstration or inability to follow up on the piece of a parent or guardian that displays an unavoidable danger of genuine damage to the youngster.Or oversight by a parent or other parental figure that denies an offspring of essential age-proper requirements and in this way results, or can possibly result, in physical or psychological harm.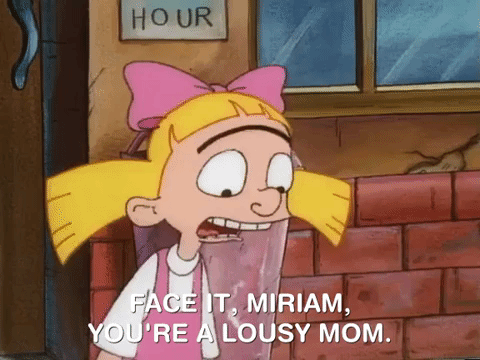 Cause or Risk-Factors:
Parent or caregiver's
poverty
lack of education
young or unaware mother
mental illness
Physical illness
Substance abuse
Divorce
Disability
Domestic violence
Parents developmental history
Types of Neglect:
Neglect comes in several different forms. Here are the basic types of neglect:
Physical Neglect – Not thinking or caring about a kid's essential needs like cleanliness, dress, nourishment, or cover, or deserting a youngster.
Medical Neglect – Not caring for child's need for any immediate medical care or treatment for a particular health issue child is facing.
Inadequate Supervision – Not being responsible enough to take care of child's safety needs and leaving child at the mercy of anyone else who are not really concerned about child's safety.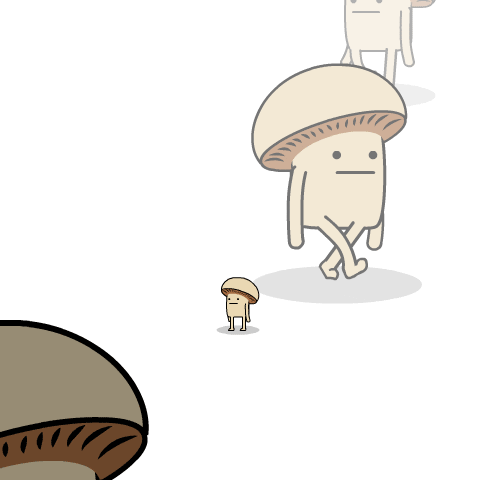 Emotional Neglect – Presenting a kid to aggressive behavior at home or substance misuse, or not giving emotional support fondness or passionate help.
Educational Neglect – Not caring about getting a child enrolled in school, not keeping a check on school truancy and disregarding a youngster's specialized curriculum needs.
Signs of Child Neglect:
Frequent absences from school
Lacks sufficient clothing or is inappropriately dressed for the weather
Steals or begs for food or money
Is consistently dirty or has severe body odor
Abuses alcohol or drugs
Lacks needed medical or dental care, glasses, or immunizations
Indicators to Identify Negligent Parent(s):
Irrational or bizarre behavior
Seems apathetic or depressed
Appears to be indifferent toward a child
Abuses drugs or alcohol
How to break it to the Children?
Rapport Building
The first thing to keep in mind is why should a child listen to you with any interest at all or how does he know you are well-wisher for her/him?
You'll have to speak child's language to build a trust on you and that can be a play, a story, pictures, games, puppets.

Play a Game, for example, asking a child that "if I a say stand you have to sit and if say sit you have to stand" – these kind of ice-breaking activities are very important before you work with a child now the kid will take you as friends and will attend to what you'll say and might just act on it too.
Making a Child understand Neglect
1. Story Telling
"SMELLY AND DIRTY"
We drove a disorderly life, moving house constantly. The houses were beaten up pretty bad and constantly messy. I recollect not washing enough, my garments being grimy, and my hair being chaotic. At school the children would call me 'foul' and 'messy' and I was tormented constantly. 
The tormenting got so awful that the domineering jerks said that on the off chance that they saw me out of school they'd execute me. I was truly frightened that they may.  I was regularly left to prepare my own supper and do the cleaning. There was no table to eat at. I thought our place was typical until I saw other kids' homes which were so, altogether, different. My companions at school did not like to visit my place. 
I think mum simply didn't have even an inkling of how to be a decent mum. She had an awful youth herself. When I was tiny, mum used to disclose to me she adored me, yet as I got more established this ceased and I figured she didn't love me any longer. 
Her mind-sets were here and there, My dad used to return home once every month and at whatever point he got back home he used to beat my mom.
Her moods were up and down, My father used to come home once a month and whenever he came home he used to beat my mother. I felt neglected and abandoned, time to time.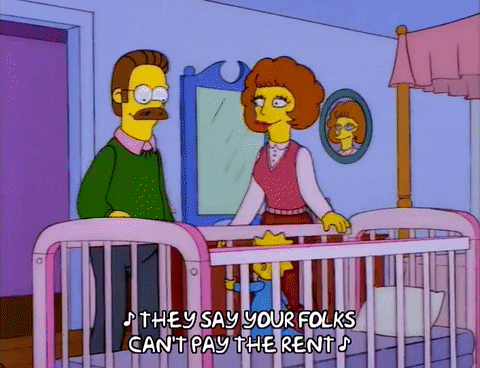 This story is just one example – you can create a story of your own with whatever characters you desire!
2. Ask Questions from the Story
Why is the name of story smelly and dirty?
What is happening to the girl in story
Why was the girl in the story sad?
Did her mother love her?
Make Children learn the different types of Neglect!
3. A Role-Play
Five kids be will be called in the front and do a role play in four parts the trainer would be the parent/caregiver and each kid will experience one type of neglect.
The rest of the students will guess which type of neglect was performed in front
Those students who give correct answer will get reward either clapping, candy, golden star etc
Asking students what each child could have done for himself and write the answers of the students on the board
How can children protect themselves?
4. Puppet Show
Trainers will use puppet face and talk about the type of their neglect and solutions which will include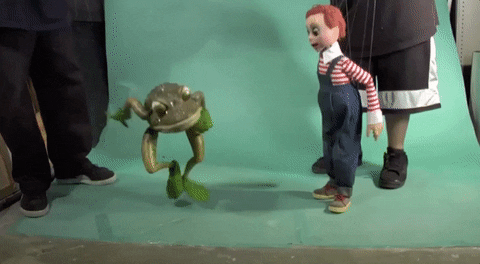 Telling their parents that they are being ignored
Telling the parents all the problems they are facing because of it
Telling any elder whom in they trust the most about what is happening
Cam take help from some organization they ever heard about
Elder kids can do some tasks themselves
5. Closure
Ask children what did they understand
Which part they liked most
Summarize everything you told them
Give some reward for participating which can be a medal made of paper and ribbon or a sweet or two!