Trainer: Nayab Imtiaz
Child Abuse is not just about physicality – it's also about making a child implore for mental and emotional stability either by his or her actions or words. This training session focused on discussing such matters and ways to counter them.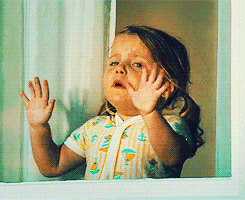 Agenda:
Enabling the trainers (on-board interns) to conduct an activity based training session on the awareness of child emotional abuse
Exploring the importance of empowering children to break the cycle
A Word for the Trainers
Why do you think empowering the children important?
What do you think is emotional abuse?
Memory Test (from last session): What are the essentials of "Safe Space"?
Conducting the Training with Children
Creating a Safe Space
Confidentiality
Trust
Emotional Validation
Respect
Ice Breakers
Asking them if they know what a safe person is (ask them if they have a safe person, it can be anybody safe and trustworthy)
Ask children about what emotional abuse is (write their answers down on the board)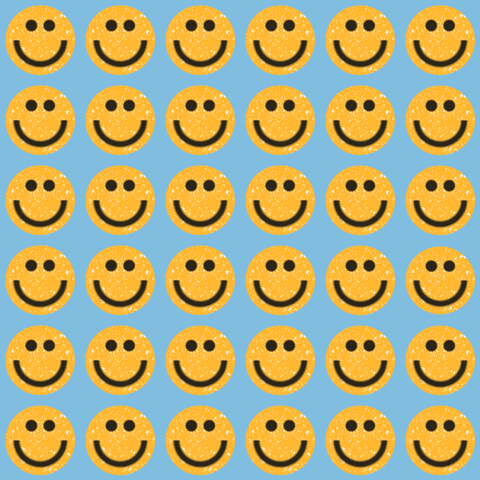 Defining "Red Flags''
A red flag is used as a warning of danger You can literally make some red flags for them!
Activity
Purpose
Put students in the shoes of someone deciding 'what they would do' in a given situation. By doing this, the activity teaches healthy decision-making, empathy, and allows students to determine their own values in relationships or friendships.
The activity introduces students to behaviors within a relationship that could be defined as healthy, unhealthy, or abusive.
Encourage young people to communicate and define healthy and unhealthy behaviors themselves, even though students may not classify behaviors the same way.
Also read: The Physical Abuse - Training Outline
Steps
Describe scenarios explaining an example of a behavior that might be present in a relationship (parents, siblings, friends, significant other).
Instruct each student to raise hands and say what category do they think the behavior fall, ''healthy,'' ''unhealthy,'' or ''abusive.''
Have each student read their card out loud and ask them why they think the behavior should be placed in and why.
Record each response by category on paper or the board as students go around.
At each card, facilitate a short conversation. Allow students to make suggestions as to what they may or may not do and why. (for example, talking about it, or keeping your distance from that person).
From among the situations what do they think were the red flags? Note and debate
Wrapping Up:
Telling them emotional abuse is not normal and abuse cannot be ever justified
Going to their safe person
Establish boundaries (limit exposure to their abuser)
You have to be vocal about things (say ''no!'')
Telling them that it is okay to visit a Psychologist